Every day we provide safe and clean accommodations for 120 men experiencing homelessness to live with dignity. We also offer three balanced meals a day to all 120 residents, as well as case management and housing support, laundry facilities, showers, computer access and hygiene supplies.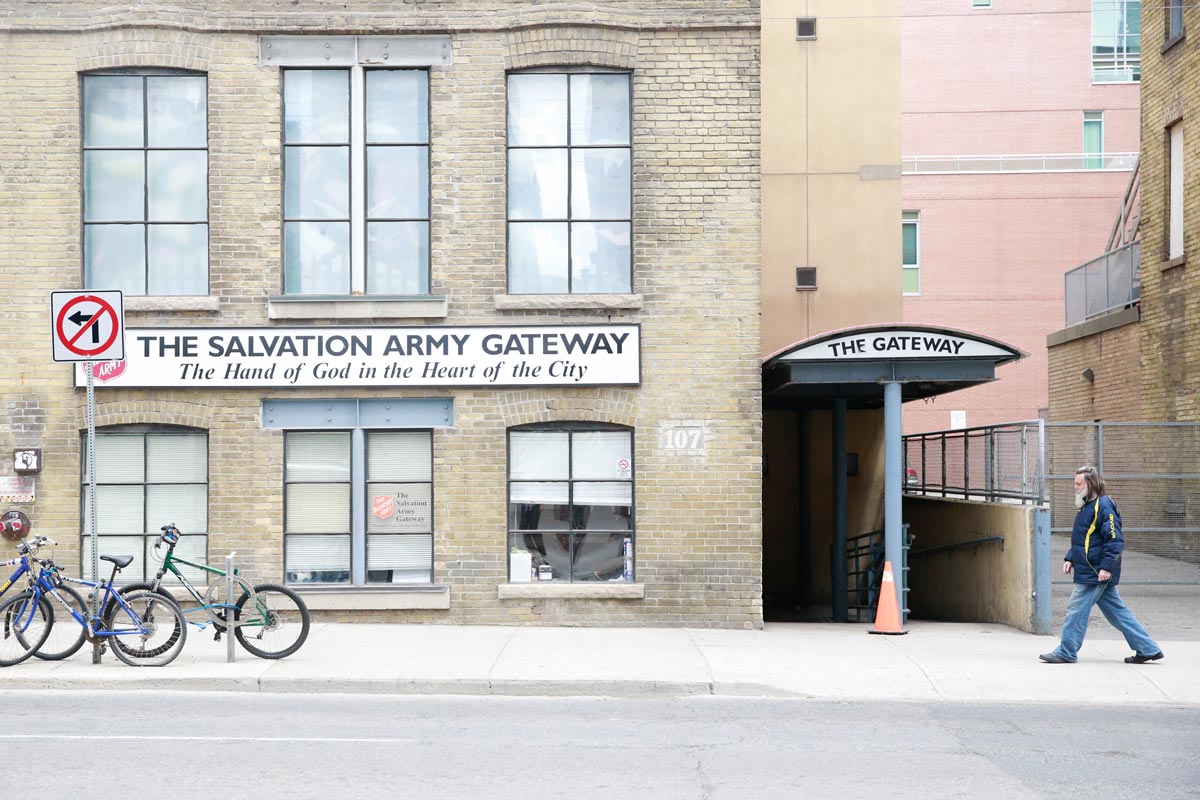 The Drop-in program serves thousands of people every year who are in need of warmth, hot meals, friendship and safety. Many of our Drop-in guests already have a place to live but get by on a very fixed income, and accessing our program enables them to stretch their monthly income further and to pay their rent. The Drop-in is both a community hub and a means of homelessness prevention.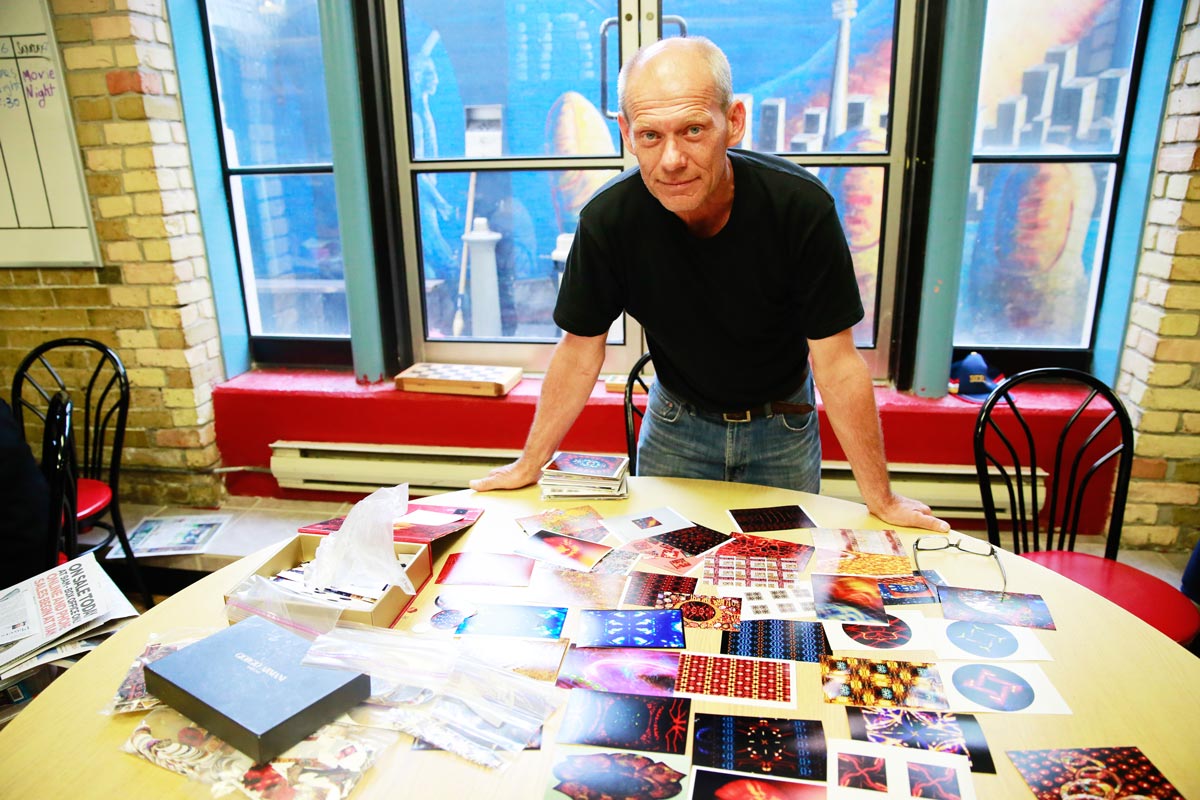 Through partnerships with Inner City Health Associates and St. Elizabeth Health Care, The Gateway hosts a doctor on site one morning a week and provides nursing care four days a week. Residents and Drop-in guests can receive the health care they need without judgment and in a place where they feel safe.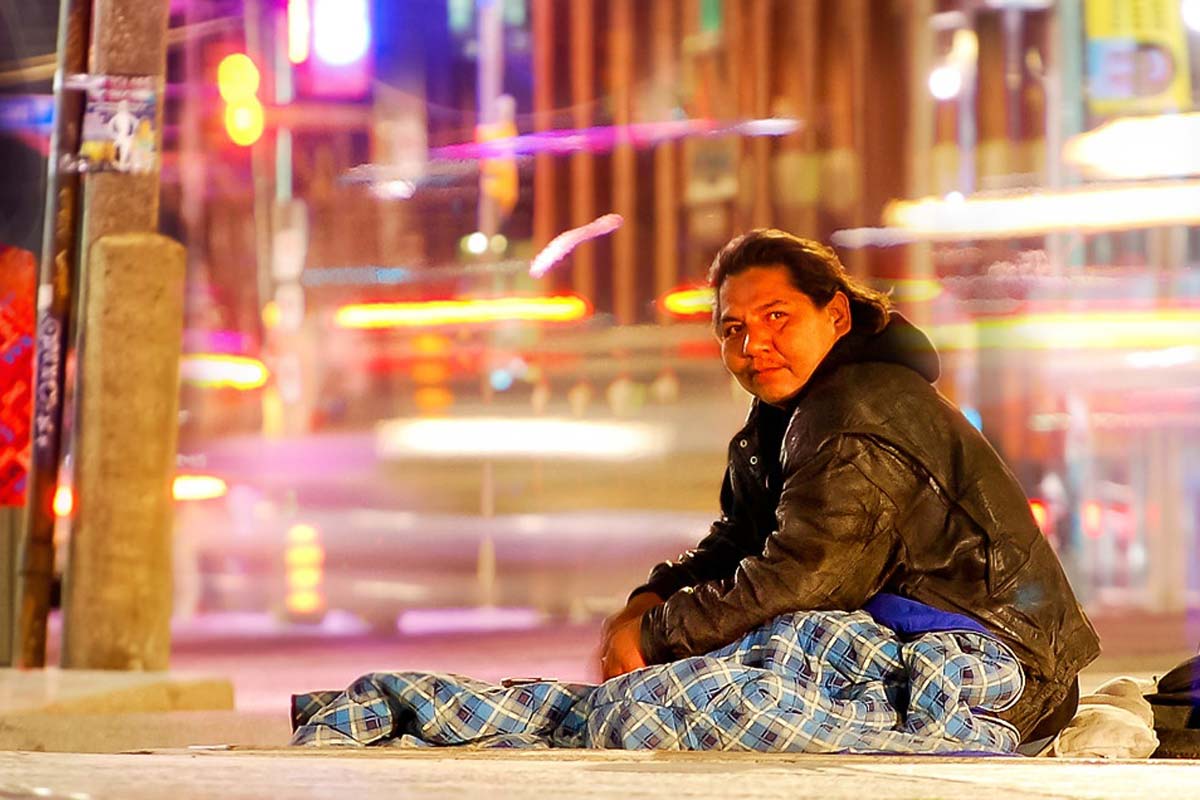 While the doors of The Gateway are always open, it's important to us that we also seek out those who are living under bridges, on street corners and in Toronto's out-of-sight places. Gateway's Street Outreach Team is on the road five days a week providing housing support and building relationships with individuals living outside.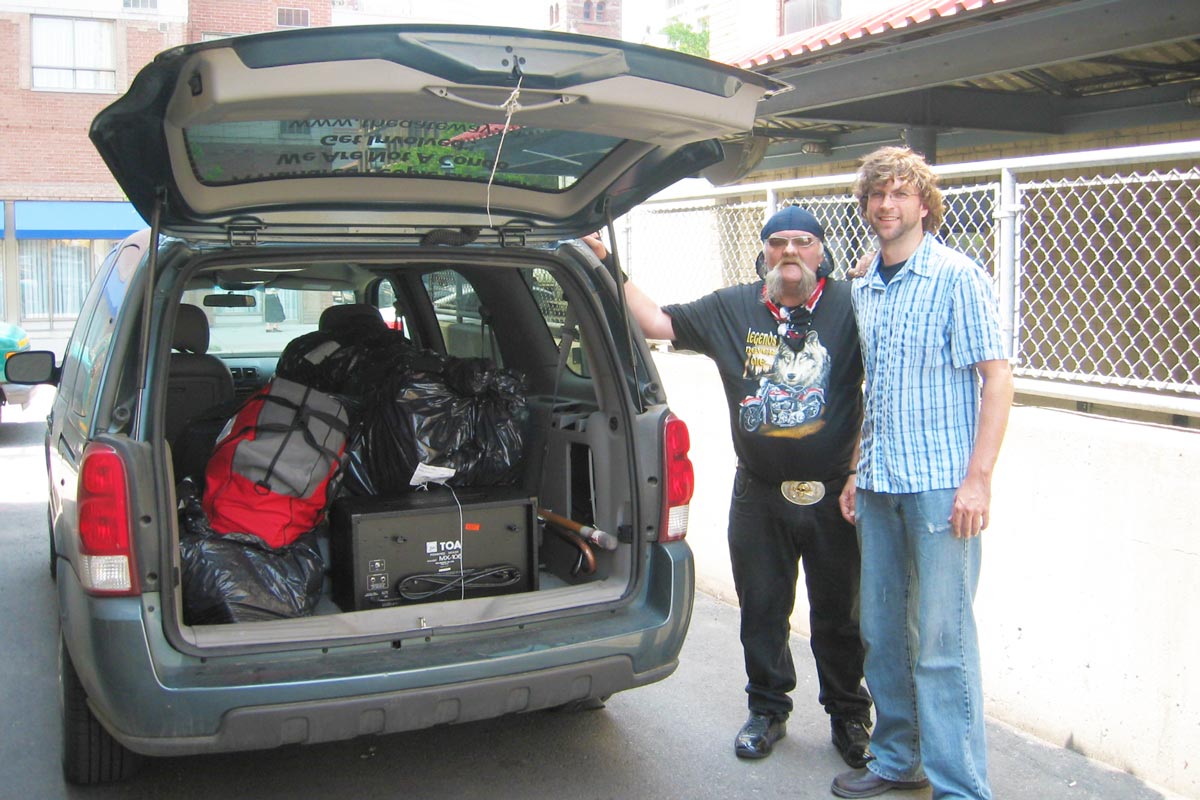 Gateway Linens & Disposal Services
Gateway Linens & Disposal Services
Gateway Linens & Disposal Services is a social purpose enterprise that provides laundry service to Toronto-based shelters and hires individuals with barriers to employment to do it. While at Gateway Linens, program participants gain valuable on-the-job experience and a variety of other skills which help open the pathway to employment.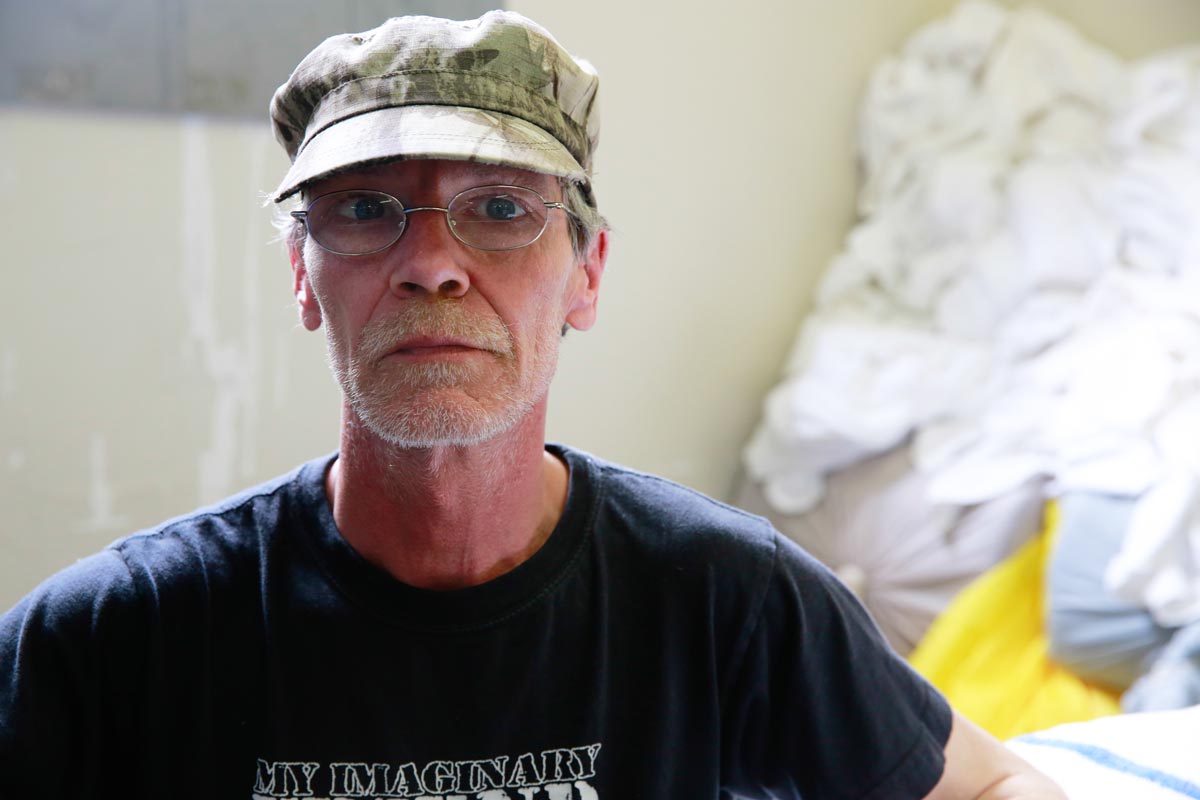 The Causeway is a Christ-focused initiative that grew out of the Gateway. It seeks to connect members of local churches with people who've recently moved out of Salvation Army shelters and are getting settled in a new neighborhood. The goal is to link those exiting homelessness with unpaid supports that they can lean on and to foster unlikely friendships that are mutually beneficial.
The Gateway hosts educational street walks in the downtown core designed to be informative and invite reflection. During the walk we tour some areas of the city where homelessness and its symptoms are visible and visit some key sites. We explore how mental illness, addiction, government policy, family and community are all factors that might contribute to an individual experiencing poverty and homelessness.
Street Walks are available Thursdays and Saturdays with a fee of $20 per person.
For further information or to book a Street Walk, please contact:
Judy Righton, Community Relations Specialist
(416) 368-8710, ext. 222 or judyrighton@thegateway.ca